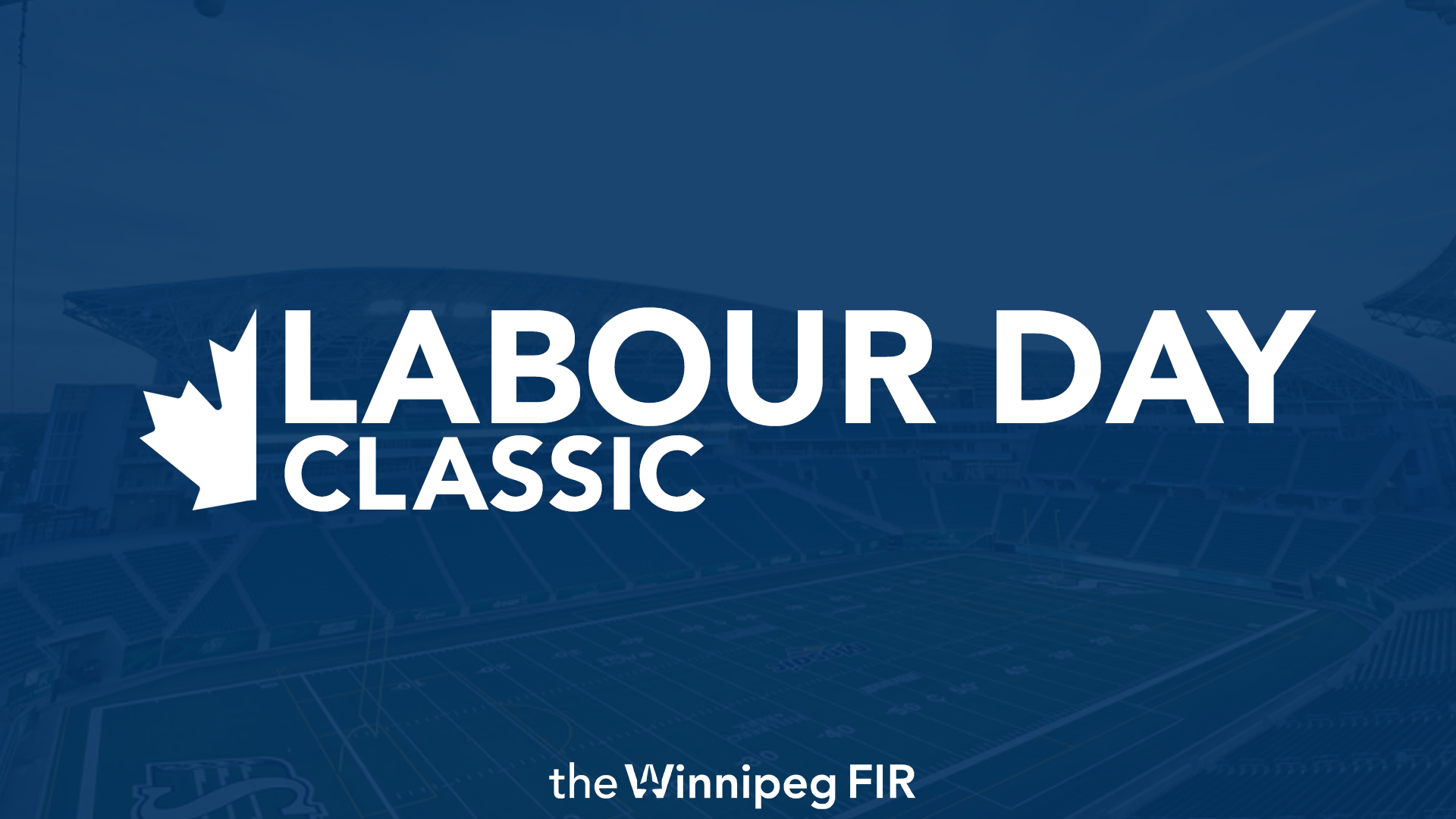 Name:
Labour Day Classic
Description:
Winnipeg is proud to present "Labour Day Classic"
Starting September 3rd @2000z shuttle your aircraft into Regina from Winnipeg in preparation for the Labour Day Classic. Sit back and watch the prairies fly by with one of a kind views in preparation for a great sporting rivalry in the FIR!
Who are you picking..Blue Bombers or Rough Riders?
We'll see you there!
Start:
2022-09-03 at 20:00z
End:
2022-09-03 at 23:00z
Departure Airports:
CYWG
Arrival Airports:
CYQR